Nutra Foods also includes a wide assortment of dried fruit. These quality food products are perfect for snacks, as well as ingredients in gourmet cooking and baking.
Our range includes Apricots, Cherries, Banana Chips, Ginger, Berries, Tropical Fruits, and others and can be made available as diced or sliced as well as whole. We also have many natural & organic fruit powders.
We believe you will really love the quality of our dried fruit.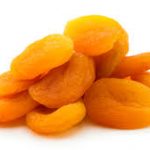 TURKISH APRICOTS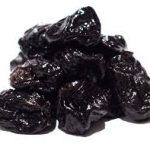 PRUNES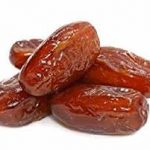 DATES
MANGO SLICES