Grains (cereal) foods can be broken up into different categories :
Grains – Rice, barley, corn, polenta, buckwheat, spelt, millet, sorghum, triticale, rye, quinoa, semolina etc.
Cereal – Ready to eat, high fibre (wholegrain) oats, porridge, muesli, wholewheat biscuits etc.
Other products – variety of pasta, noodles, couscous, bulgur, popcorn etc.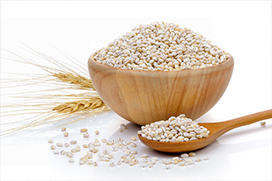 BARLEY GRAIN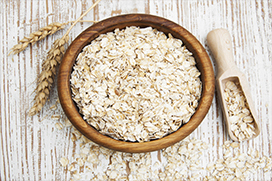 OAT GRAIN
WHEAT GRAIN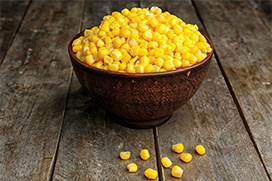 CORN GRAIN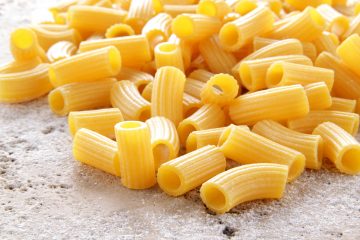 PASTA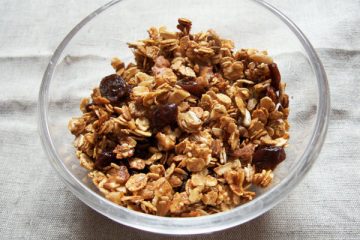 CEREALS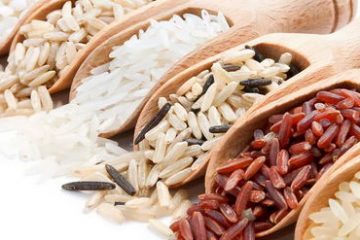 RICE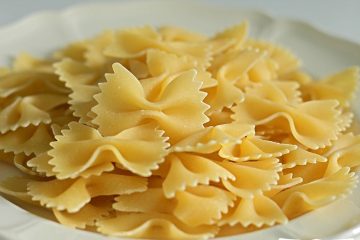 BUTTERFLY PASTA